Love Your Body
At Onslow Weight Loss & Wellness, we're committed to providing our clients with the best health and wellness services available to improve quality of life. In addition to the 20/30 Fast Track and Listen to Your Body programs, we offer cutting-edge technologies that give you a picture of your state of wellness, and insight on how to achieve a healthier lifestyle.

Biofeedback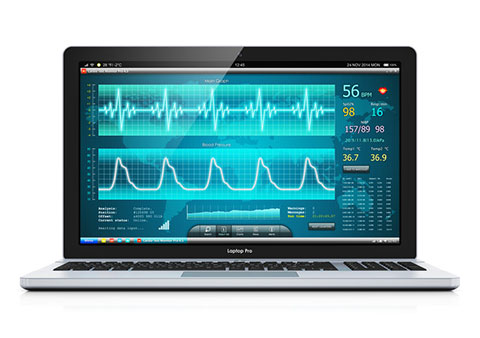 Biofeedback uses instruments to measure many physiological functions, helping you to gain greater awareness of their activity. Our Biofeedback software in particular reads your body's energy through a voice signature, photo, and electrodes placed on the wrists. With those energy readings, we'll gain insight to what health issues you may be struggling with and which body systems are currently out of balance. This software also gives us information about issues you can personally improve to give you better overall health and wellness.

Call us today at (910) 750-8098 and take your first step into a healthier life!
*No guaranteed results or cures are implied. Individual results may vary.