Onslow Weight Loss & Wellness Client Testimonials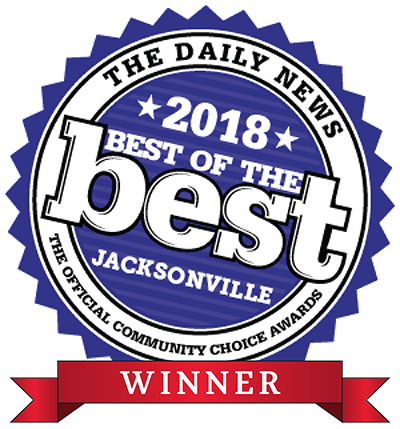 More than a weight loss program, Onslow Weight Loss & Wellness gives clients the tools they need to achieve a balanced and healthy lifestyle. That's why readers of the Jacksonville Daily News voted Onslow Weight Loss & Wellness the Best Place to Lose Weight.
Toggle through a few testimonials and take the first step in changing your life by calling us today.
This program is wonderful!!!! It's not a DIET!!! It's a lifestyle change. I have lost 27 pounds and haven't felt this great in a long time. I've enjoyed cooking, coming up with recipes of my own and not being scared trying something new. I no longer have migraines, sugar cravings, joint pain, I sleep better, I feel better about myself and the list of great things goes on and on. Saying my coach, Michelle Ennis, is wonderful is an understatement!!! She is so supportive, motivating, and tells you how it is (that's what I love about her). I love that she is determined to keep you focused. I HIGHLY recommend Onslow Weight Loss & Wellness to gain your life and health back!!! — Leigh W.
I started the program back in May of this year! I have to say I was a bit skeptical to try another weight loss diet plan. However, a friend of mine proved to me that this lifestyle works! This program has been a life changer for me and I feel so much better! I've had no migraines and I have ten times more energy than I've ever had! My coach has been so supportive and encouraging throughout this whole experience. I am now in the Listen to Your Body portion of the program and it's the best decision I've made to take my life back in control! — Kristin R.
Phenomenal program, not just a weight loss program, it is a wellness program that teaches and coaches you to eat well, listen to your body, balance your life and live your life healthy, fully alive and full of love for yourself and others!!! — Tonya C.
This program has made my life better in so many ways. Not only has it helped me to lose 37 pounds but it has also helped me set personal goals for myself and succeed! I am a better mother and wife due to this program and the amazing staff that has worked with me! Thank you! — Wendy H.
18 lbs down in 30 days… What?!? I couldn't take 18 lbs off in a year before I was introduced to the Onslow Weight Loss program. Michelle does an incredible job motivating you… and not just on day one but on day 375 too! Acid reflex gone, blood sugar stabilized, night sweats gone, cut my thyroid medicine in half and my energy level you ask… well, I'm like the Energizer Bunny now! Thank you Onslow Weight Loss & Wellness for giving me my life back! — Maribeth D.
Excellent Program! Michelle is so helpful and will coach you throughout as you lose the weight. She is so knowledgeable about a healthier eating format which makes it easier. Thank you Michelle !!! — Joyce L.